happy day, we got the keys to the new house
first of all, i hope everyone had a great thanksgiving. we had a great time, and much food was eaten. much, much too much. but that's what it's about, i think.
anyway, WHOOOOOHOOOO. i picked up the keys to our new house today. we start moving boxes and stuff thataway starting in the morning. i am so pumped. took a few pictures
as always, click on image for larger version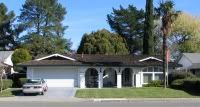 this is the place, front view. its a bit under 1900 square feet of house on a 10880 square foot lot (1/4 acre). 4 bedrooms, formal living room, formal dining room, family room, kitchen, two bath.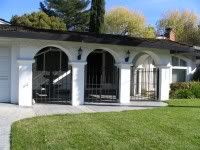 another view of the front, towards the entryway and enclosed porch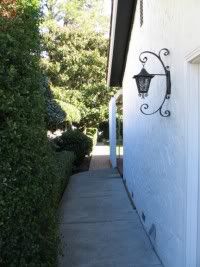 this is looking down the side of the house towards the back yard. way back behind the orange tree is my playhouse!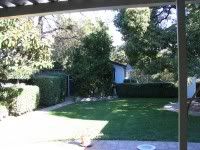 this is just a small part of the back yard, from the porch.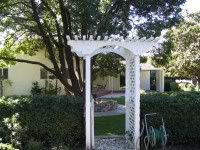 this is looking from near the back garden in towards to back porch. we have a BIG chinese champhor tree, and it makes the whole place smell good...